Data Privacy Day 2023 – what do you need to know?
Data Privacy Day is an annual event celebrated each year on January 28th. It seeks to spread awareness around the importance of personal data protection and how individuals can take proactive steps to ensure their online security and privacy. 
This day is a reminder that our digital footprints are becoming increasingly exposed, so we must take concrete steps and utilize tools or services to protect ourselves from potential hazards.
What Is Data Privacy Day? 
Data Privacy Day is an international effort led by the National Cyber Security Alliance (NCSA) that raises data protection and privacy awareness. For many years, the NCSA has been working with tech industry leaders, policymakers, academic institutions, and other stakeholders worldwide to bring attention to this issue. This day aims to empower people—especially children—to understand online safety better and be aware of their digital footprints. 
What to do if you are worried about your data privacy?
In an age where most of our lives exist online, protecting our data privacy is more important than ever. The best way to ensure your data privacy is to be proactive and take specific measures to limit how much of your information is shared on the internet. That way, only people you trust and authorize will have access to your data.
Go to the website https://optout.aboutads.info/ and click the opt-out checklist if you want to withdraw access to a specific company following your online interests. 
Submitting your choices for the selected companies will store your preferences only for the browser you used to open that website. You should set your preferences separately for other browsers or devices you may use.
Unfortunately, companies may still use your personal information through 3rd part apps that you allow on social media. Monitor what apps you have granted permission to access private data such as location or contact lists, and revoke access if they are not necessary. 
You can check 3rd party apps on Facebook if you go to Settings & privacy and click on Privacy checkup.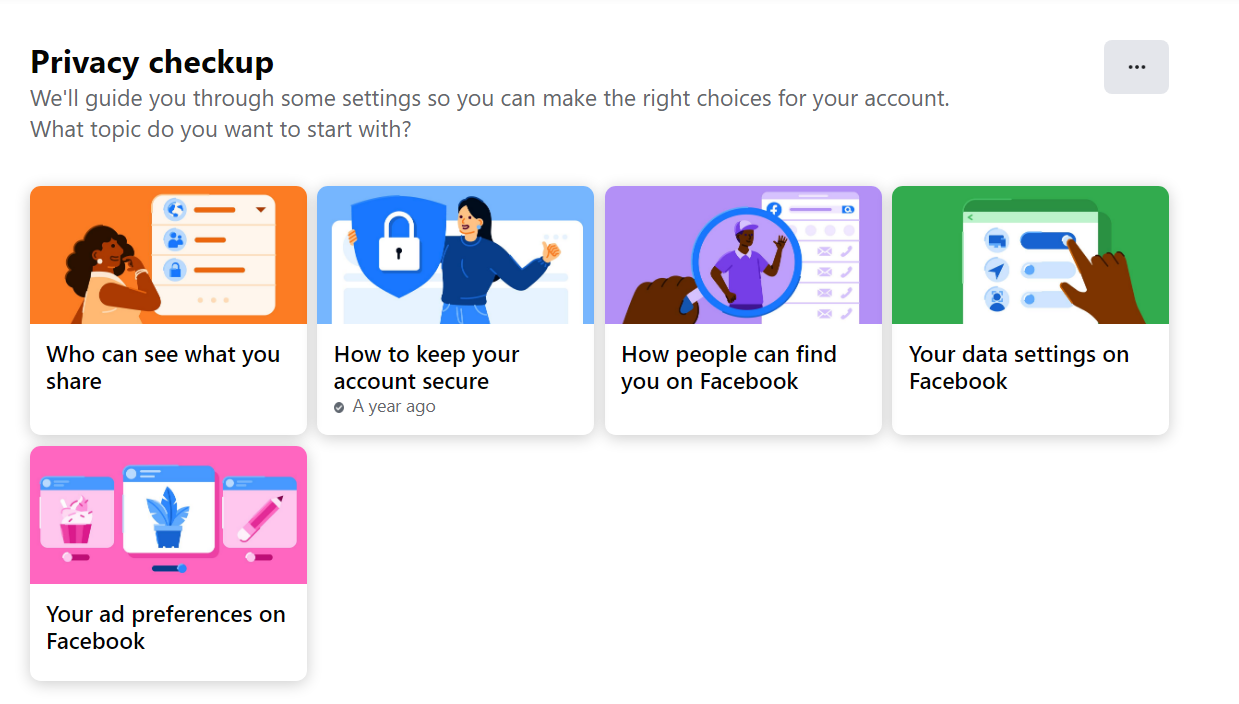 For Twitter, go to the option More and click on Security and account access. There you will see the Connected apps option. Click on it and remove apps that you are not using.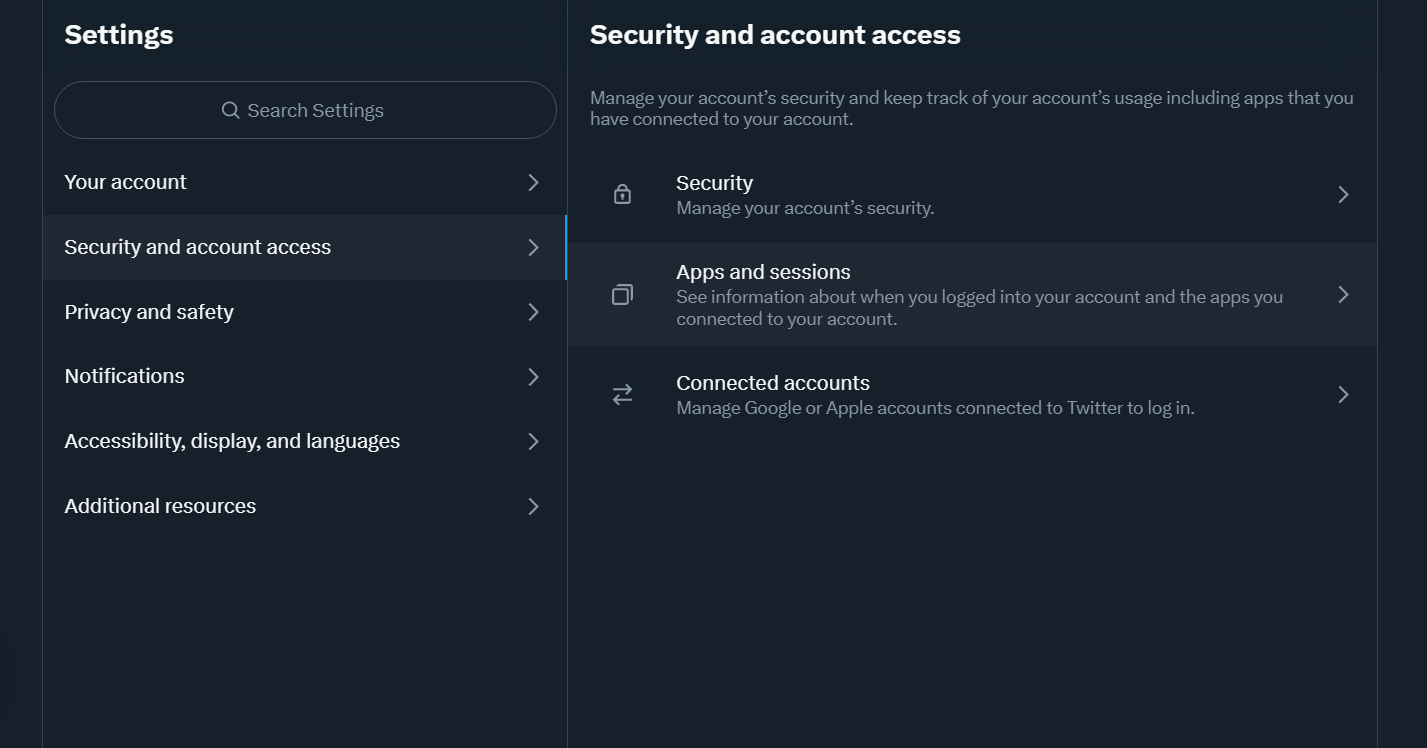 For extra protection, consider downloading a password manager that doesn't have a history of cyber attacks. It will provide unique passwords for all your accounts while streamlining the process of remembering multiple difficult-to-crack codes. 
These precautions can help you stay one step ahead when protecting your data privacy. Don't wait for an incident to happen. Take proactive measures before it's too late.